Grieving Mindfullly: Living with Loss and Change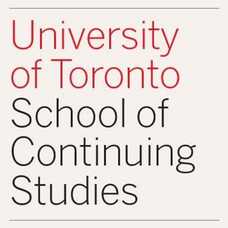 Grief is an inevitable part of life and never the same for any two people. Whatever the cause– the death of a loved one, a pet, a job, relationships, or children leaving home -- the wisdom of mindfulness can help people cope with loss, change and grief. Grieving mindfully allows one to be fully present with the myriad of emotions after a loss, without trying to change or run away from it, but to approach it with openness, compassion, and acceptance. This course is intended for professionals working in the areas of dying, death, loss, and transition. You'll learn how mindfulness can ease the journey of healing after loss, and cultivate understanding, meaning, self-compassion and acceptance. Experiential learning and reflective exercises will also deepen your own grief journey personally and professionally.
What You'll Learn:
Explore how grief and suffering can cultivate personal development and growth.
Integrate eastern concepts of psychotherapy to transform the experience and process of grieving.
Understand how prolonged/complicated grief leads to symptoms such as depression and anxiety.
Focus on core concepts of mindfulness such as impermanence, meaning-making, and letting go.
Learn 2-3 mindful grieving practices, which can be used with clients/patients.
Deepen mindfulness in your own life.
This course is offered through the
Applied Specialization in Mindfulness Meditation
at the University of Toronto, School of Continuing Studies. For more information about the certificate program, click
HERE
.
Instructor:
Chau Du, M.Sc.
Date:
TBD Fall 2018
Time:
9:30am – 4:30pm
Fee:
$350.00
Location:
Factor-Inwentash Faculty of Social Work University of Toronto
246 Bloor Street W, Toronto, Ontario, M5S 1V4
---
| | |
| --- | --- |
| | *For more information or questions about this course, please contact Chau Du here. |